eTaxFinance is a India based online business services platform dedicated to help Entrepreneurs easily start and grow their business, at an affordable cost. Our mission is to offer affordable, quick and automated professional services to clients. We are committed to helping startups and small business owners in solving compliance matters related to starting and running their business.
We use the latest technology to provide a fast service to our customers. For any feedback or suggestions you are free to contact us. Your view is important to us.
The Brand "eTaxFinance" is registered and controlled by "Bidyasi Business Solutions Pvt Ltd"
Note: We are a facilitating platform enabling access to reliable professionals. We are not a law firm and do not provide legal services ourselves. The information on this website is for the purpose of knowledge only and should not be relied upon as legal advice or opinion.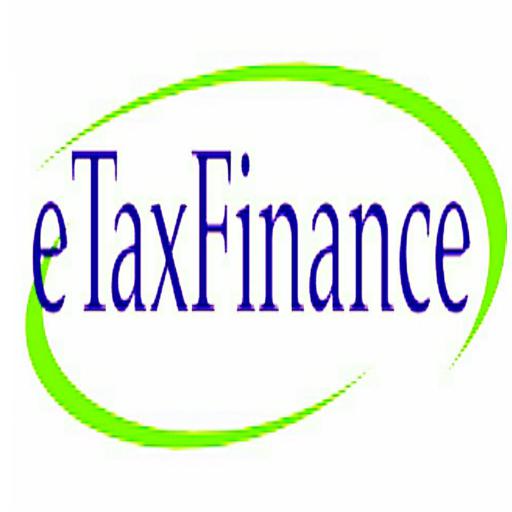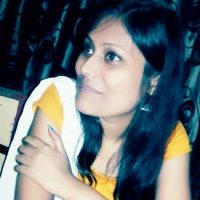 She assists and enables our business departments/units to define and execute their strategic plans by clearly and simply articulating the capabilities of various internal business support solutions proposed by either internal IT department or by market vendors.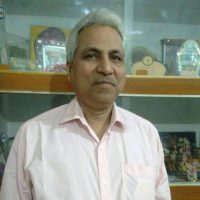 He is the overall Guide for our Business Management model. From time to time he guides our organisation through his vast experience in handling adverse situations faced by businesses.
A tiny working team in Begusarai started in 2016 offering a wide range of services, covering company incorporation, intellectual property and legal documentation, etc
In 2019 we converted our Organisation to a Private Limited Company and started a PAN India Service under the roof of "Bidyasi Business Solutions Private Limited". We work under the Brand name "eTaxFinance"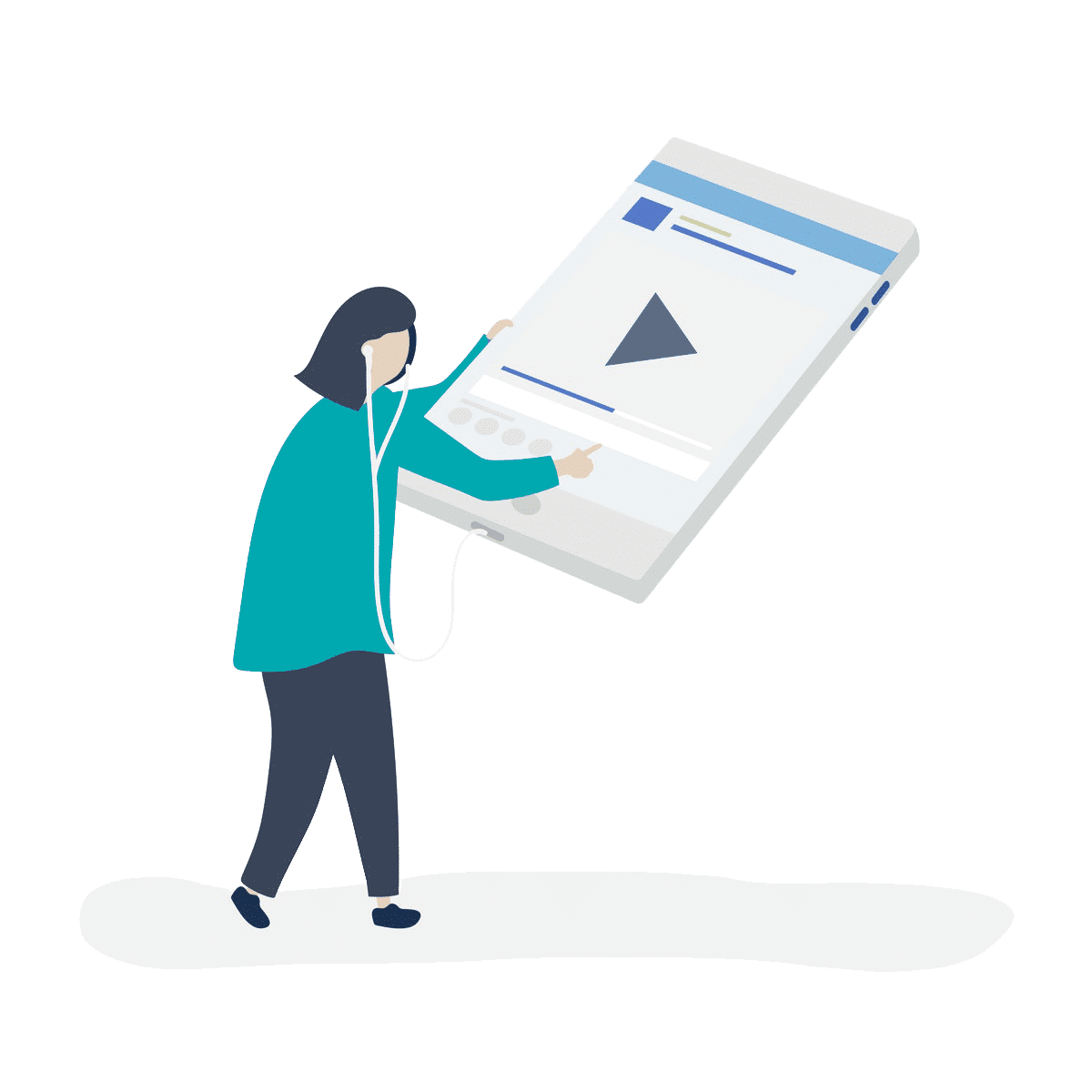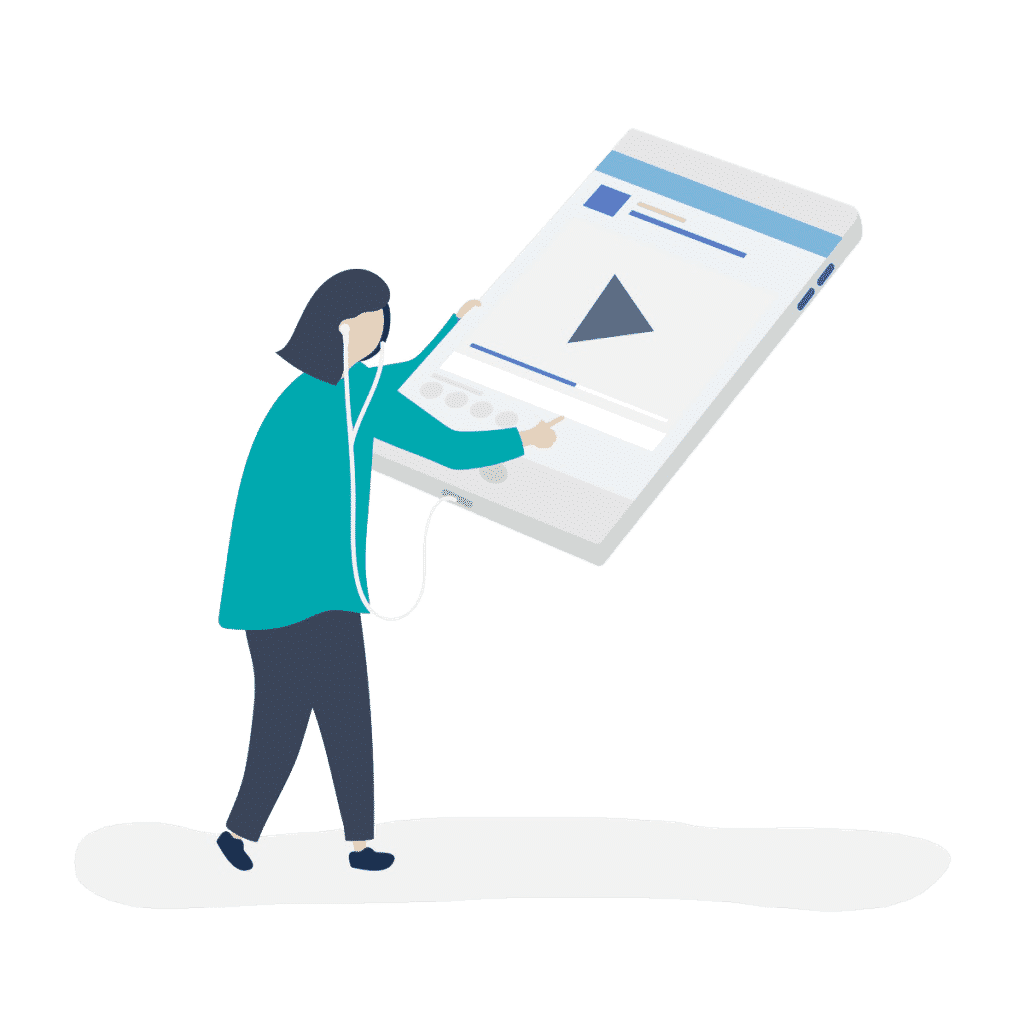 Our Recognition & Partnership


We "BIDYASI BUSINESS SOLUTIONS PRIVATE LIMITED" are recognized by the Department of Industrial Policy and Promotion, Ministry of Commerce and Industry, Government of India.


We are a recognized Partner of India's largest Digital Certificate CA and issue Digital Signatures of all types including Class III Signatures applicable for Individual, organisation, etc.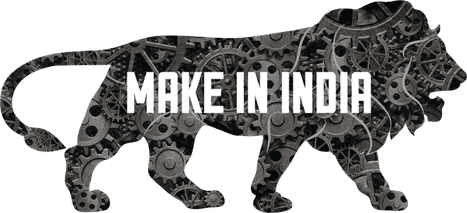 We Support Government of India to help india get Higher Ranking in "Ease of Doing Business" Index in the world.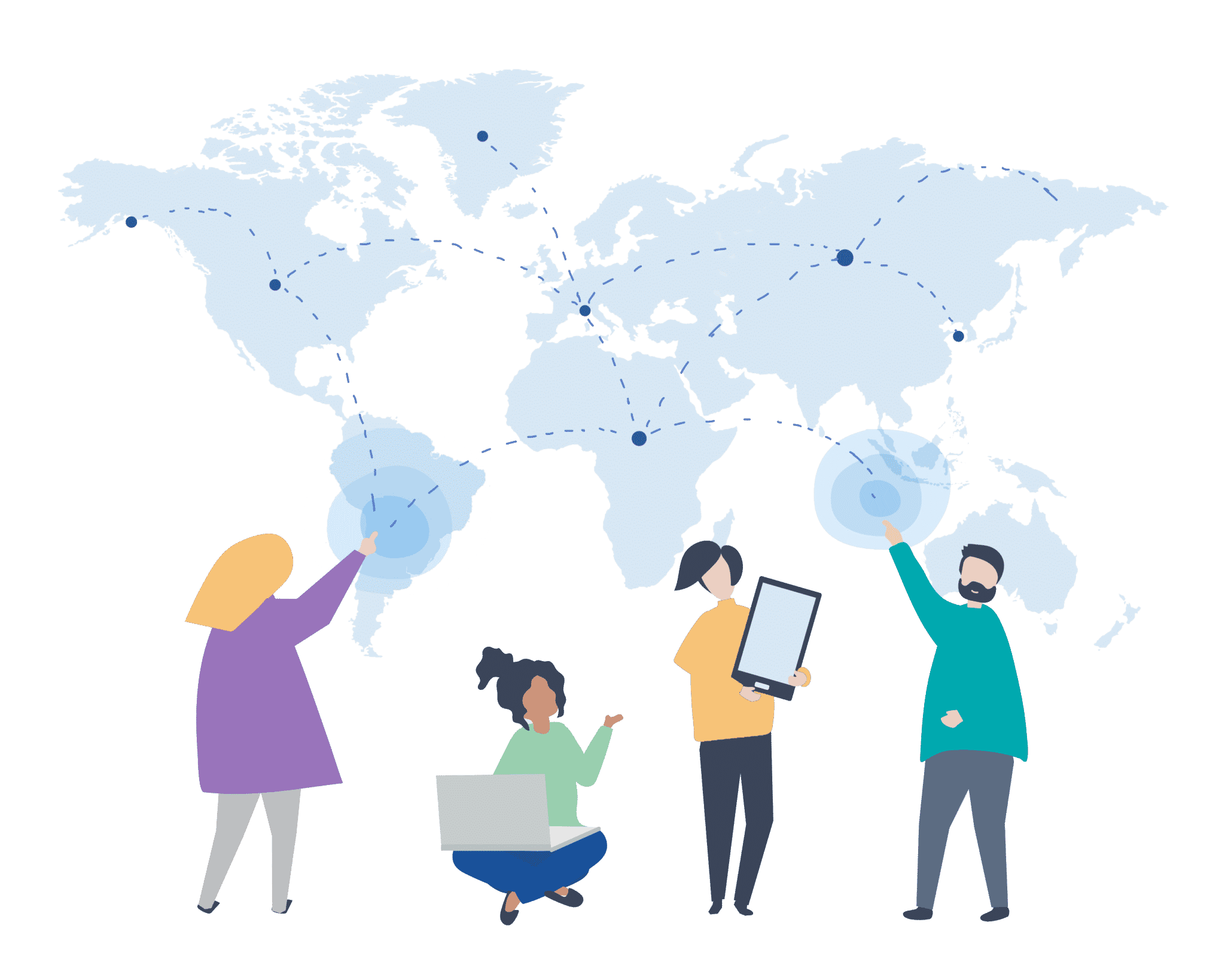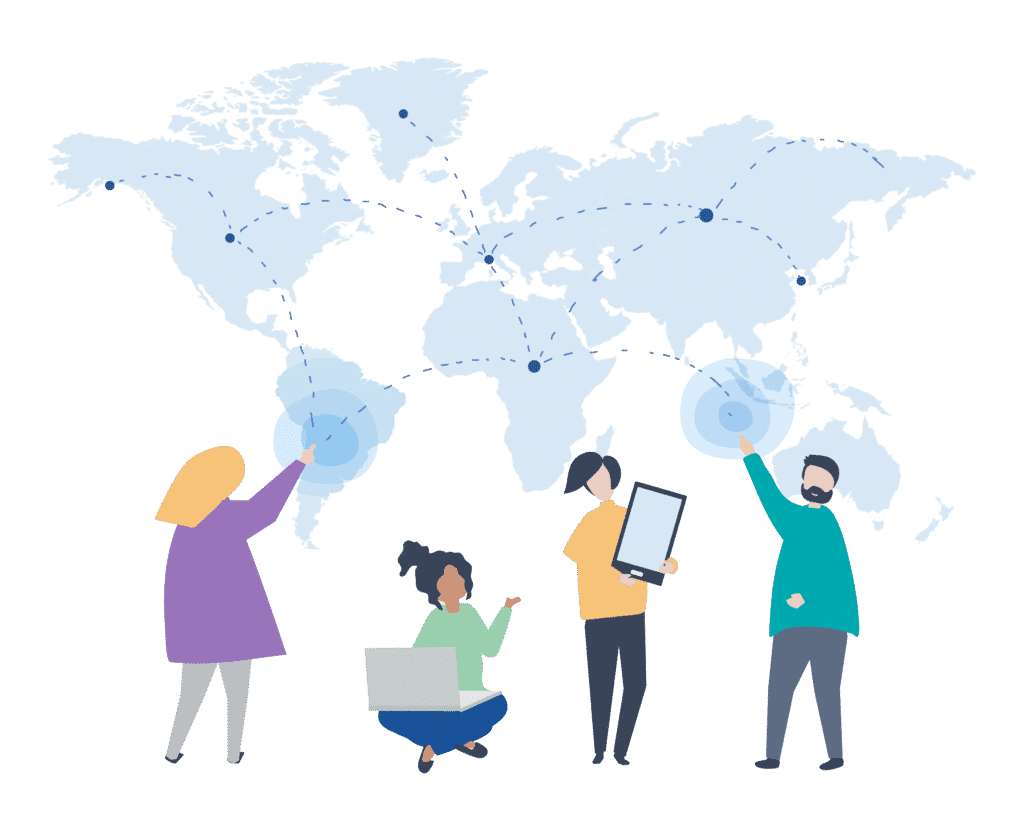 We have a Wide network and Clients from all over world can contact us to avail any service in India. Now it's easier for us to work in a digital environment with digital documents. We accept payment in diverse international currency.